We place the patient at the centre of all of our decisions, this is our first value and our most important. If we remember nothing else "Patient First" is a fantastic guide to behaviour. If in doubt think of what is right for the patient!
To be truly empathetic and supportive of one another required us to take time to listen and learn from one another to value diversity in opinion and culture and to see these things as a strength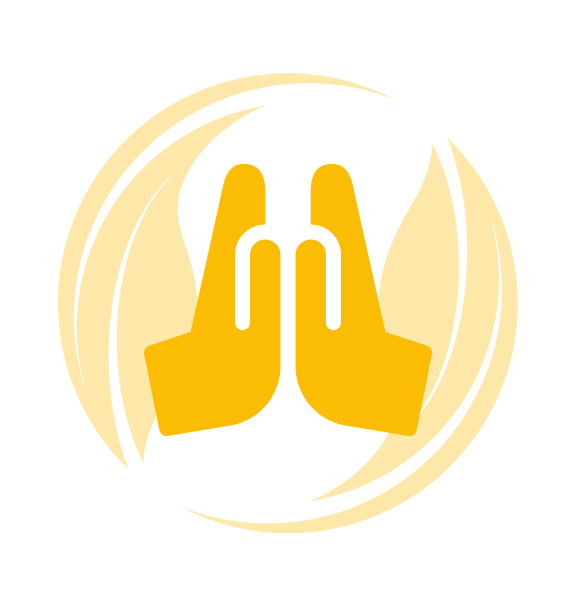 As a NHS provider we need to show an open candid culture, we share our learning and are honest about our challenges. We encourage our people to come forward when mistakes have been made and thank them for their honesty and providing us with the opportunity to address issues and correct errors made.
If we work as individuals we massively limit the good we can do and what we can achieve. For the safety of our crew and patients and to achieve great care we need to work together and support one another.
Working in secure patient transport is not easy and doing what is right requires tenacity and bravery. We work together with purpose and conviction to get the right results